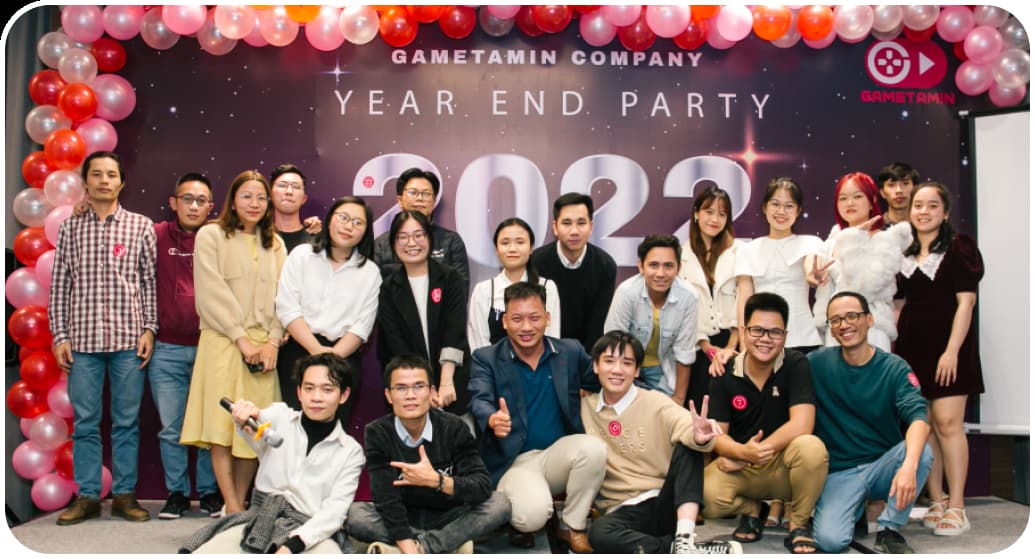 Our mission is to bring the best value to users of all ages with different styles, at any time, and anywhere. Convenience, flexibility, and fun are what we aim for.
Our aim is to become a globally integrated enterprise with sustainable development in the gaming industry. In the next 5 years, the main goal is to reach the top 30 largest mobile gaming companies in the world.
About Us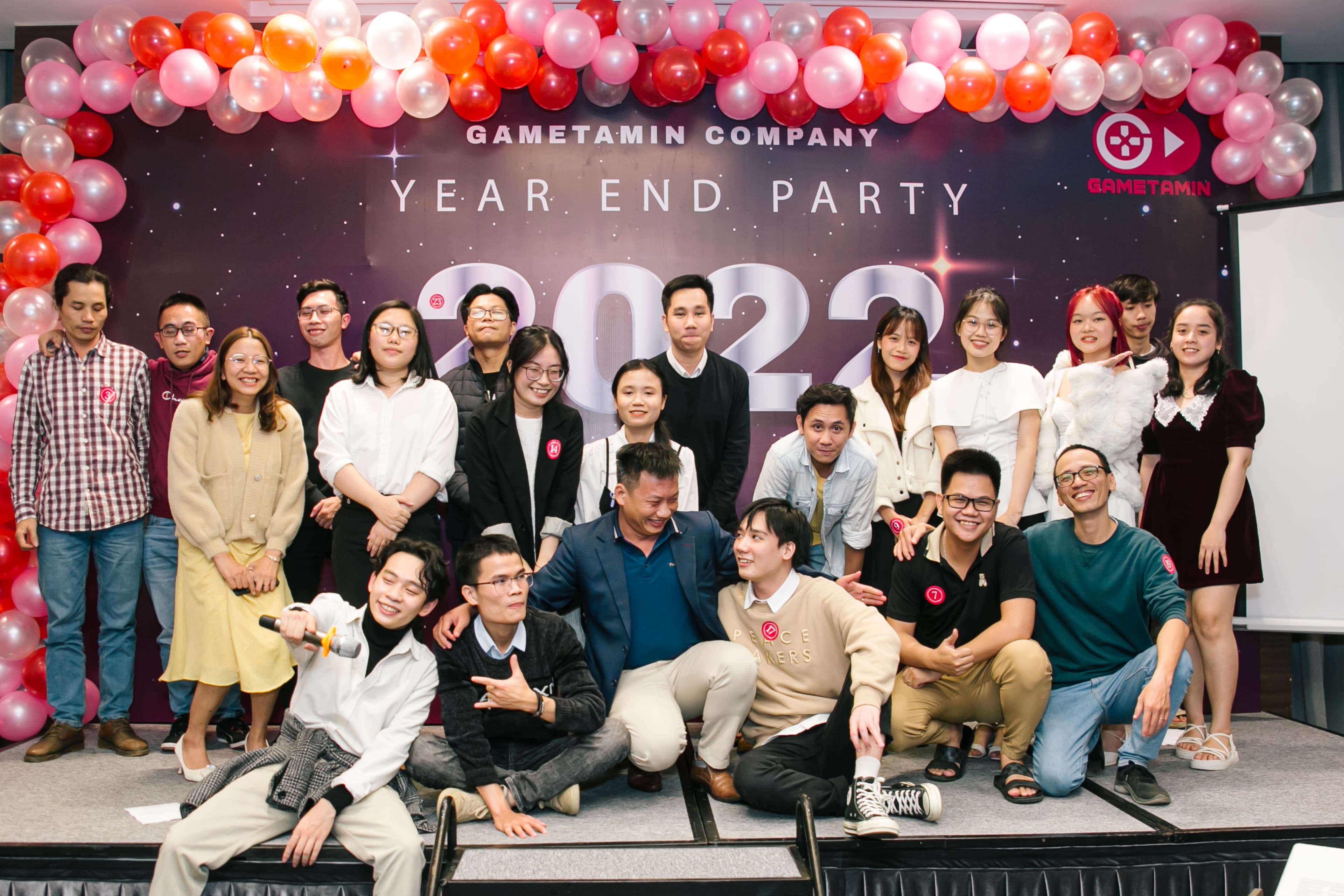 In 2016
Gametamin was born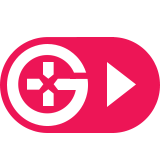 In 2020
Right in the year 2020 after the worldwide release, the game has reached 500,000 thousand downloads. It took a flight to the top 100 Grossing Casual Puzzle Game in 58 countries.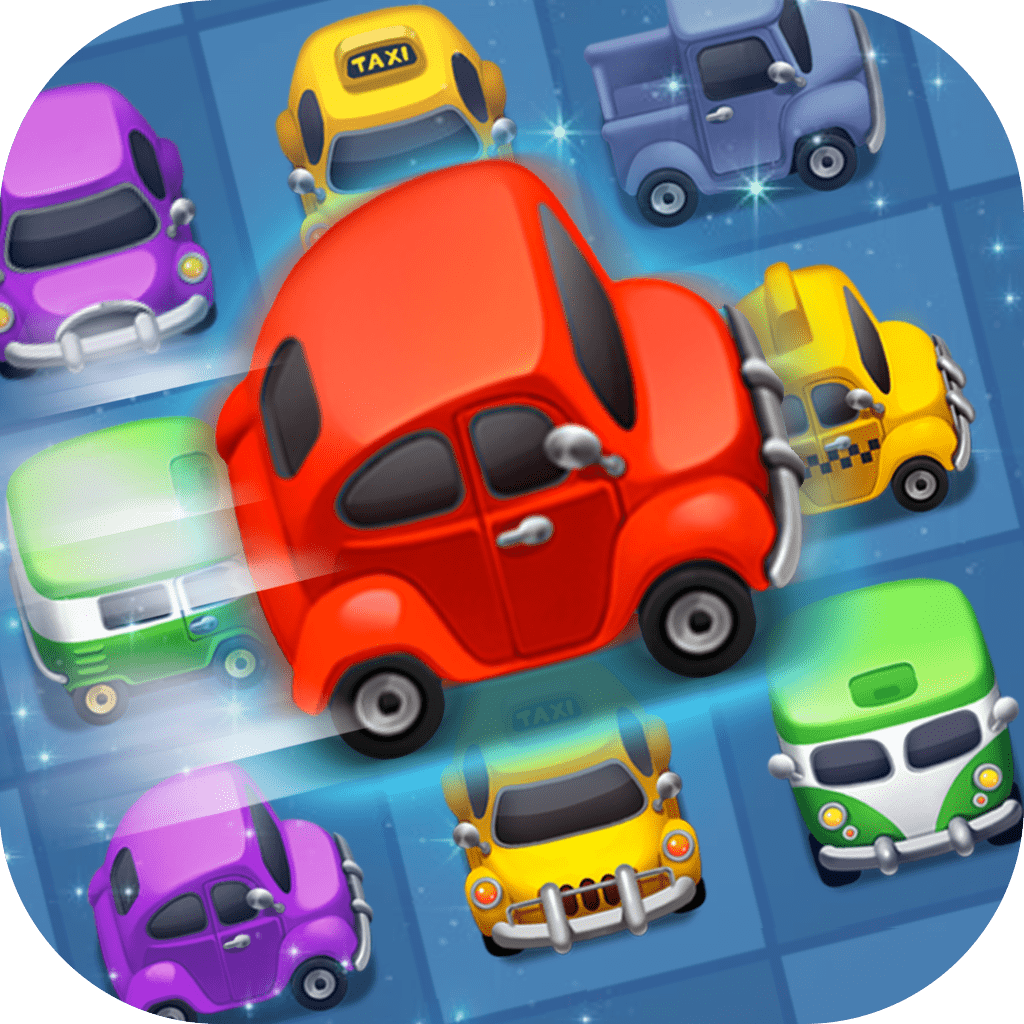 August - September 2021
This is an unforgettable milestone, remarking the position of Gametamin in Vietnam mobile gaming industry.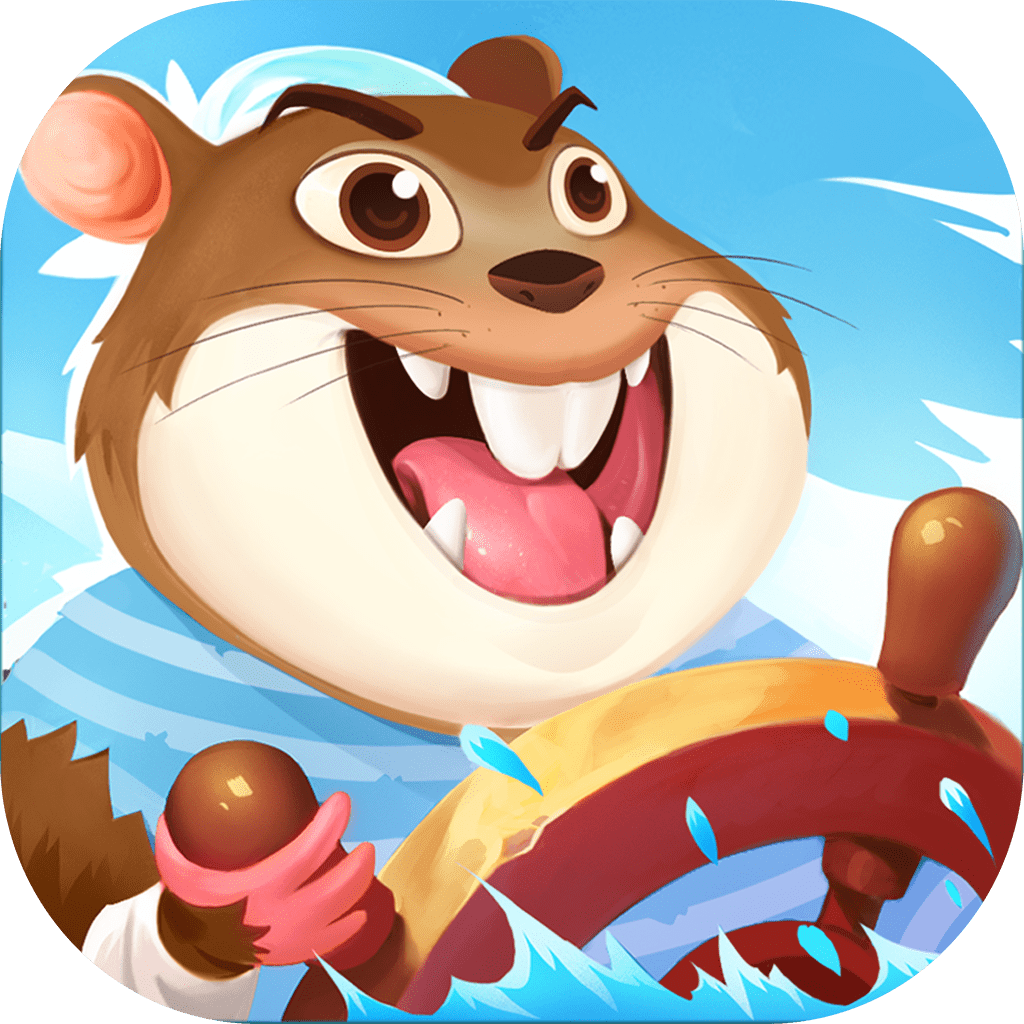 In November 2021
Delivering a recreation of the original Traffic Jam Cars Puzzle game - including levels, minigames, events, and some extras as well!