TRAFFICJAM CARS PUZZLE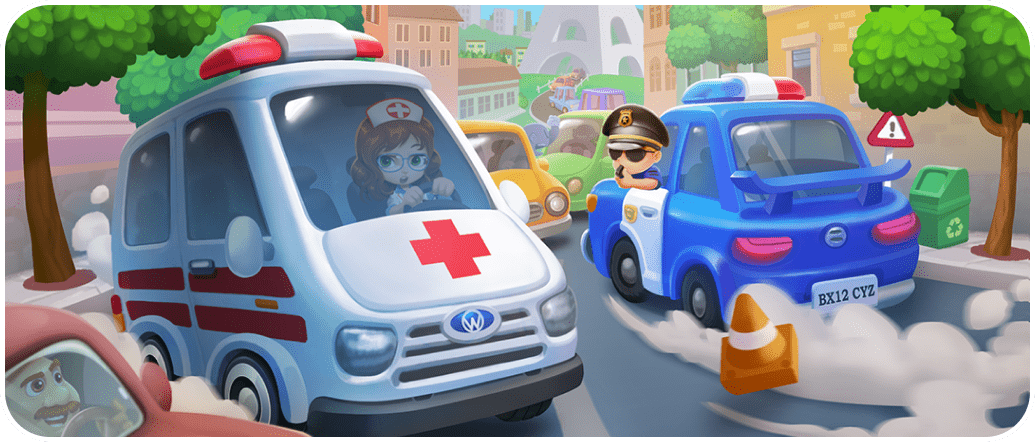 Great products are created
Discover Traffic Jam Cars Puzzle, the addictive and challenging match 3 puzzle game! With innovative gameplay and a wide array of interesting items, the game offers a fresh and engaging experience. With over 6000 levels to explore, is a game that never runs out of challenges. Traffic Jam Cars Puzzle achieved impressive rankings in the casual puzzle genre: #80 in the US, #50 in Japan, #150 in Great Britain and Germany, and #200 in Korea. Join millions of players worldwide and experience the joy of the Traffic Jam Cars Puzzle today!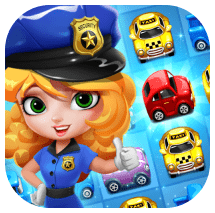 TRAFFICJAM CARS PUZZLE
Sharing the same outstanding and fantastic features of the Traffic Jam series.
Features